No one understands your network needs better than CXtec. That's why we help you redefine your technology strategy with complete IT life cycle management.

We created our own brand of equal2new® certified pre-owned networking equipment to keep your costs down – without sacrificing the quality of your infrastructure.

We know that keeping your network infrastructure running at its highest capacity requires a great deal of time and money. You need a solution that's reliable and cost-effective when it comes to purchasing refurbished networking equipment. With equal2new you can get network hardware that will help simplify your buying process and reduce the cost of your infrastructure.

CXtec provides a full line of networking products, all backed by a lifetime warranty and 99.51% reliability rating. You'll find all of the industry's top manufacturers including brands like Cisco, HP, 3Com, Juniper, Nortel and more.


Network in category Network - 7028 matches.




---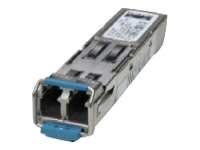 CISCO 10G BASE SR SFP+ MODULE
CISCO Part# SFP-10G-SR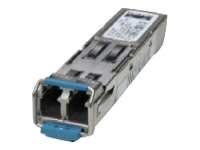 CISCO 10G BASE SR SFP+ MODULE
CISCO Part# SFP-10G-SR
NEW COMPATIBLE GIG SX MMF SFP WITH LC CONNECTORS AND LIFETIME WARRANTY
CXtec Part# GLC-SX-MM-CX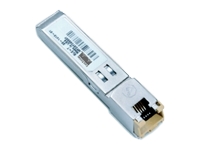 CISCO 1000BASE-T SFP GIGABIT INTERFACE CONVERTER 1000BASE-T SFP
CISCO Part# GLC-T
NEW COMPATIBLE GIG COPPER SFP WITH RJ-45 CONNECTORS AND LIFETIME WARRANTY
CXtec Part# GLC-T-CX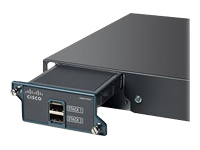 CISCO FLEXSTACK PLUS STACKING MODULE FOR CATALYST 2960-X ONLY
CISCO Part# C2960X-STACK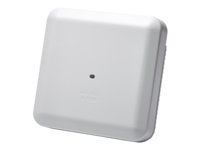 CISCO 802.11ac W2 AP w/CA; 4x4:3; ACCESS POINT
CISCO Part# AIR-AP3802I-B-K9
---
---