Make your voice heard. CXtec can help you implement the most efficient and cost-effective business phone solutions to meet all your needs. It's all part of getting complete IT life cycle management.

We offer all the analog, digital and IP phones, current and legacy PBX, and voice conferencing products from the industry's top manufacturers including Cisco, Avaya, Nortel, 3Com, Mitel, ShoreTel, Polycom, Plantronics and more.

Our equal2new® certified pre-owned voice hardware comes standard with a 99.51% reliability rating and a lifetime warranty. We thoroughly clean, test and refurbish every equal2new phone you receive. We change buttons, designation strips, cords and handsets, then we test each phone to make sure every function is operational.

So if you're looking for used Cisco phones, used Avaya phones, used Nortel phones, used 3Com phones, used Mitel phones, or used ShoreTel phones, CXtec and equal2new are the answer.


Voice in category Voice - 2063 matches.




---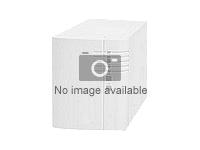 AVAYA SPPOE-1A IP PHONE SINGLE PORT POE INJECTOR WITH CABLE AND POWER CORD
AVAYA Part# 700500725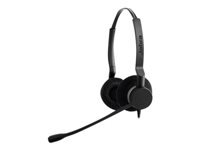 JABRA BIZ 2300 DUO NC
GN NETCOM Part# 2309-820-105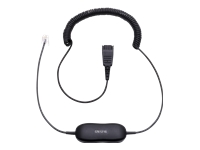 JABRA GN1216 COILED AUDIO CABLE ADAPTER
GN NETCOM Part# 88001-04
PLANTRONICS CS540 CONVERTIBLE DECT 6.0 WIRELESS HEADSET
PLANTRONICS INC Part# 84693-01
HIS ADAPTER CABLE
PLANTRONICS INC Part# 72442-41
NORTEL M3904 CHARCOAL RELEASE 3
NORTEL Part# NTMN34GA70
NORTEL M3904 CHARCOAL RELEASE 3
NORTEL Part# NTMN34GA70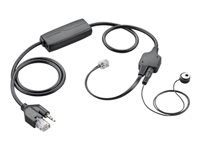 APV-63 EHS CABLE
PLANTRONICS INC Part# 38734-11
THIRD PARTY CISCO 79XX SERIES POWER CUBE 3 WITH CORD
CISCO Part# CP-PWR-CUBE-3
---
---